Microfiber Hair Dry Towel Cleaning Hairdresser Using
Product Name: Hair dry towel
Place of Origin Hebei, China(mainland)
Our Products Towel( uses: bath, beach, tea, kitchen, sport-)
Material 100% polyester
Weight 200-400GSM, can do as you require
Size 35*35cm,35*75cm,75*140cm,90*180cm ,Round,Other size can be customized
Color Do as you asked, red, white, blue ,etc. (Pantone 100 kinds of textile colors)
Samples Free samples can be offered to ensure the quality of our products
Payment Terms T/T( 30% deposit , 70% balance against BL copy ) ,or L/C, Paypal, Western Union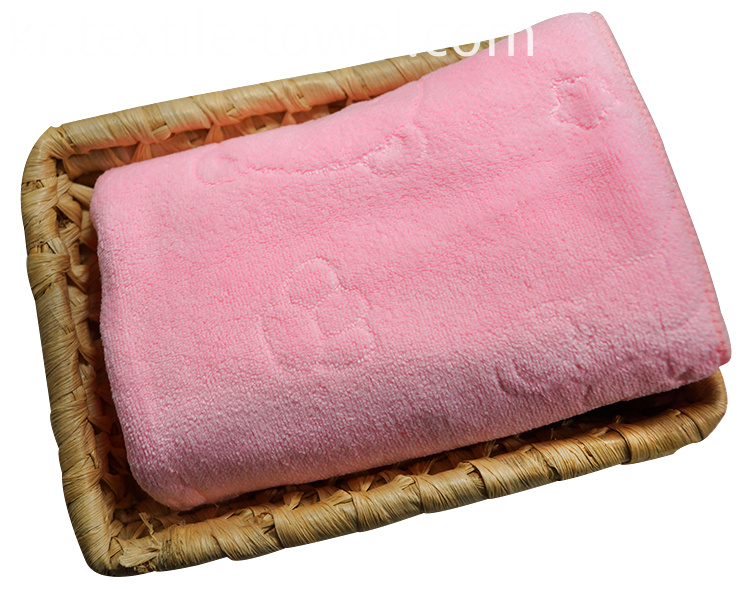 Microfiber towel have six characteristics:
1.High water absorption:microfiber using orange petal technology will be divided into eight filaments.Rapid water absorption and rapid drying become its salient features.
2.Strong detergency: microfiber fineness of one tenth of the silk,hair silk two percent of its special cross-section can be more effective to capture as little as a few microns of dust particles,decontamination,to oil.The effect is very obvious.
3.No hair removal: high-strength synthetic filament,not easy to break,while the use of fine knitting method,no spinning,not off the ring,the microfiber is not easy to fall off the towel surface.Use it to make a clean towel,rub towel,can achieve very good results.
4.Long life:because of microfiber strength,toughness,and therefore its life is more than four times the ordinary towel,washed after no deformation.
5.Easy to clean:microfiber towel is the dirt absorbed between the fibers(not fiber inside),coupled with high fiber fineness,density,and therefore strong adsorption capacity,use only water or slightly detergent can be cleaned.
6.Do not fade:dyeing process for the microfiber material dyeing agent,its slow dyeing,transfer dyeing,high temperature dispersion,achromatic indicators have reached the strict international market standards.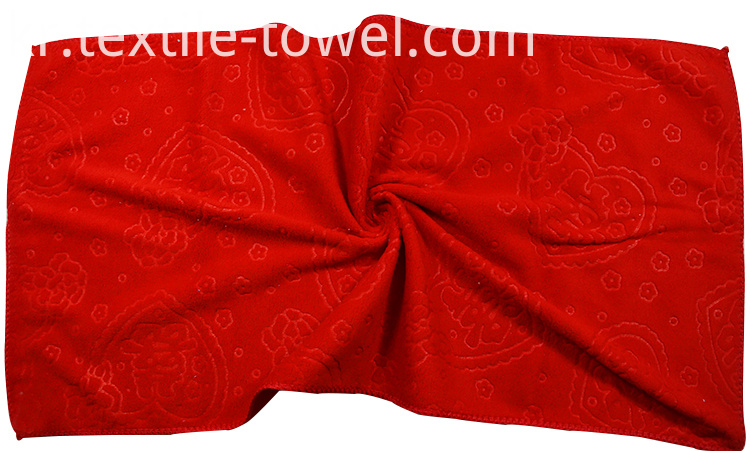 제품 디렉토리 : 마이크로 화이버 타월